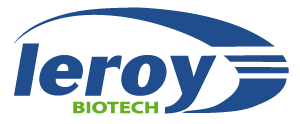 Welcome to ELECTROvet.shop, the online store where you can easily buy LEROY BIOTECH electroporators and accessories.
ELECTROcellbox - special support for electroporation cuvettes
We have specially developed this transfection device for electroporation cuvettes with the Paul Sabatier University in Toulouse (France). Made with a 3D printing PLA filament.
This system is suitable for all variety of universal-fit electroporation cuvettes for use with E. coli, yeast, and mammalian cells.